Best Endocrinologist in Thane – Dr. Apoorva Hajirnis
Dr. Apoorva Hajirnis
Dr. Apoorva Hajirnis has completed her M.B.B.S. from Pravara medical college, Loni. Right from the first year of her medical education, she was passionate about hormones and it was her dream to expertise in Endocrinology. So after completing her master's in M.D. Medicine, she started with her training in DNB Endocrinology from reputed P.D.Hinduja Hospital, Mahim.
Know More
Our Services

At Harmony, we give complete management of a variety of endocrine disorders
Patients Who Loved Us
Testimonials from the patients who came to us with their problem and got well & gone home with their smile back on the face.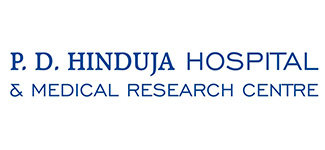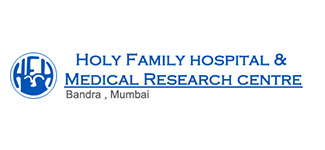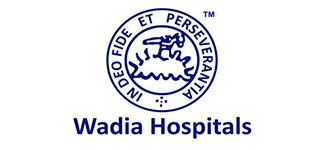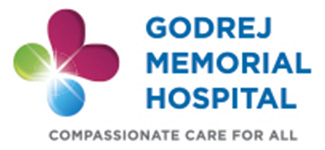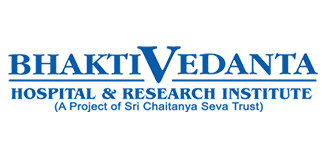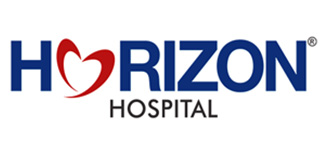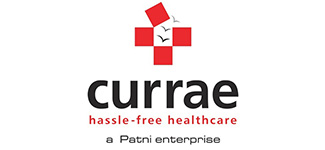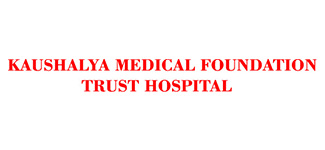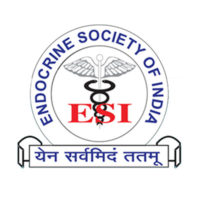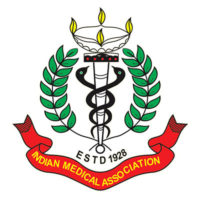 Best Endocrinologist in Thane – Dr. Apoorva Hajirnis
What is endocrinology?
All humans have hormones and they are responsible for controlling the influencing a wide range of physiological activities of our body. These activities are development, growth, level of alertness, sugar regulation, bone growth, puberty, appetite, and much more.
[expand title="Read More"]
Endocrinology is the study of hormones. Moreover, these hormones are essential for our survival. There is possible for controlling sleep, mood, temperature, growth, stress, and much more.
Sometimes, you might experience issues with hormones and how they worked as they can contribute to some of the major diseases. Then, you'll need to consult the best Endocrinologist in Thane to get the finest medical assistance you need.
What is the endocrine gland?
Let's understand the meaning of endocrine glands from the best Endocrinologist in Thane. Endocrine glands are the organs that are responsible for producing the hormones and releasing them directly into the blood. Further, these hormones travel to tissues and organs all over the body and help in controlling several body functions. A few examples of endocrine glands are the thyroid, pituitary and adrenal glands.
When should you see the best endocrinologist in Thane?
Before you get to the best endocrinologist in Thane or the finest endocrinology clinic in Thane, it is best to know when you should see one.
If you are experiencing issues related to Diabetes mellitus, then you should see the best Endocrinologist in Thane
People suffering from Thyroid issues can see an Endocrinologist diagnose and manage the condition
If you have obesity or other weight-related issues as it can be a chronic disease
When you have osteoporosis, consult a doctor to determine a safe and effective treatment to prevent and reduce the burden of the same
If you have Polycystic ovarian syndrome or Polycystic ovarian disease
People experiencing low testosterone levels or male hypogonadism
Individuals experiencing adrenal issues or hypercalcemia
Therefore, as the best endocrinology clinic in Thane, we offer the best medical assistance and treatment to you. For further information, feel free to get in touch with us. We'll be glad to assist.
[/expand]
Contact Us for more information & we would be happy to help you.