Dr. Apoorva Hajirnis
(M.B.B.S. M.D. Medicine DNB Endocrinology)
Dr. Apoorva Hajirnis has completed her M.B.B.S. from Pravara medical college, Loni. Right from the first year of her medical education, she was passionate about hormones and it was her dream to expertise in Endocrinology. So after completing her master's in M.D. Medicine, she started with her training in DNB Endocrinology from reputed P.D.Hinduja Hospital, Mahim.
After competing in Endocrinology in 2017, she joined the Department of Pediatric Endocrinology, Wadia hospital as she wanted to specialize further in Pediatric Endocrinology. She has also worked in Holy Family Hospital, Bandra.
Currently, she is working in Bhaktivedanta Hospital & Research Center, Mira road as a Consultant Endocrinologist. She is actively involved in the research and also teaching of DNB post-graduates in Bhaktivedanta Hospital.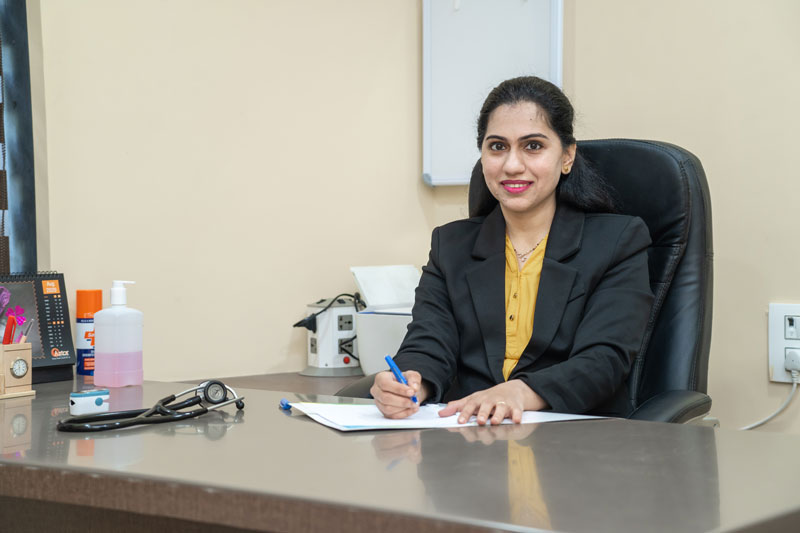 Her area of interest is Thyroid, Obesity & Reproductive Endocrinology including PCOS, excessive facial hair (Hirsutism), Prolactinoma, Thyroid disorders in Pregnancy, Gestational Diabetes and perimenopausal Hormonal issues.
Dr. Apoorva is a very compassionate doctor, patiently listens to the problem and explains about the disease. She believes in treating the person as a whole and rather than just prescribing medicines, she believes in natural cure of the problem through lifestyle modification. Dr. Apoorva is also a lifestyle coach and along with her team, she deals with diseases through lifestyle modification.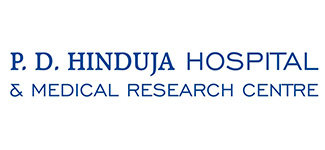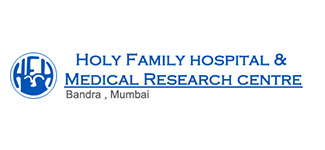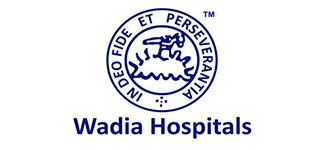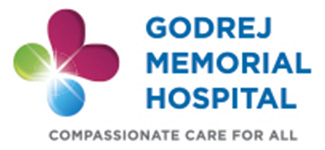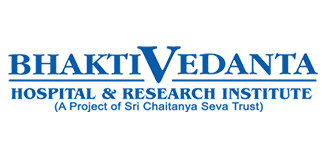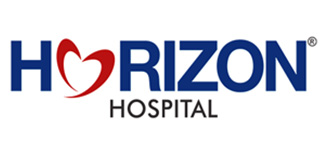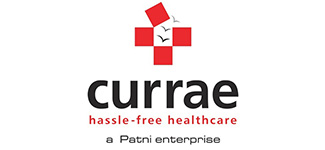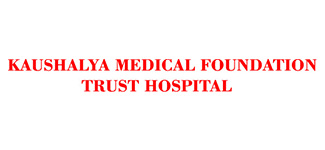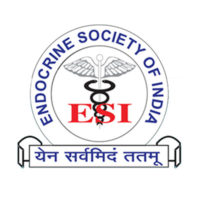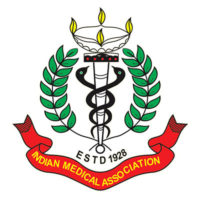 Best Diabetes Doctor in Thane – Dr. Apoorva Hajirnis
What is diabetes?
Diabetes is a disease that is caused due to an increase in your blood glucose levels. Moreover, your blood glucose or blood sugar is one of the primary sources of energy. It comes from the food you consume.
[expand title="Read More"]
Insulin is a hormone secreted by the pancreas which helps the glucose from your food to get into the cells to be used for energy. However, sometimes it can happen that your body doesn't produce enough insulin or it isn't used properly. In this, glucose stays in your blood and doesn't reach your cells. This results in an increase in glucose level in your blood which causes health problems such as diabetes.
What health problems can people with diabetes develop?
Our best diabetes doctor in Thane states the problems and issues as follows:
Stroke
Heart disease
Eye problems
Kidney disease
Dental disease
Nerve damage
Foot problem
Are you more likely to develop type 2 diabetes?
Certain conditions contribute to your likeliness of developing diabetes which are as follows:
If you are of age 45 years or older
Family history of diabetes
Are overweight or have weight issues
Physical inactivity
You have certain health problems such as high blood pressure
You had pre-diabetes or gestational diabetes while you were pregnant
Moreover, you can always work towards lowering your chances of getting diabetes with the right lifestyle. Or, you can do it by consulting the best diabetes doctor in Thane.
So, if you are looking for the best diabetes doctor in Thane, Dr Apoorva Hajirnis is the one. With in-depth knowledge and expertise, you can be assured of the finest medical assistance. For more information, feel free to get in touch with us. We'll be glad to assist.
[/expand]
Contact Us for more information & we would be happy to help you.